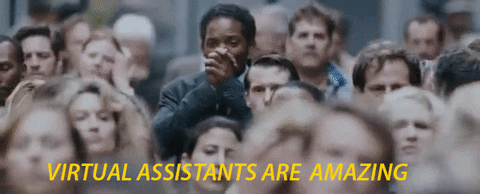 1. No extra space needed! A Virtual Admin Assistant has their own desk and overheads – no need to find room and spend £££ on a bigger office.
2. A Virtual Admin Assistant can work around your busy times, no need to worry about delegating during your peak times. A VAA works when you need them to. 
3. Employing a permanent full or part time Administrator can put pressure on your finances. Only pay for admin duties when they arise for a super efficient use of your budget.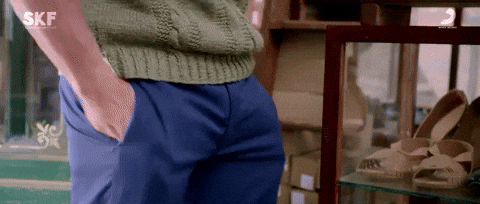 4. There are specific admin duties that are 100% suited to a VAA, that's their experience and realm of knowledge. 
5. Doing certain tasks yourself is an inefficient use of your time and probably not your area of expertise. Or maybe you just don't like doing them. A Virtual Admin Assistant gives you back that time to do what you do best.
6. There maybe an essential-to-growth system or process you need to introduce to your business but you just don't have time. A Virtual Admin Assistant can get it started for you or fully manage the process.
7.  There are tasks like bookkeeping or taxes that you and your team are just not experienced to do. Taking on a firm of accountants or a bookkeeper can be expensive. A VAA can do those tasks + much more. 
8. Less important jobs are bogging you down, small but time consuming tasks will keep you away from making money. Give those jobs to your VAA they will probably make light work of them.
9. Hiring a VAA will reduce the time and cost of managing employees.

10. You are in control of the budget. Talk to your VAA about how much you have to do, how much time it is taking and how much you can afford. They will let you know what is possible and tailor your projects to your cashflow.
Chat with me about how I can help with your admin today.
Chat in Messenger
Contact Me Page