Bookkeeping
Using a Virtual Assistant can add so much more value to your business as we provide a whole range of financial support in addition to bookkeeping to support you and assist with keeping your costs low and your income high.
Bookkeeping can sound daunting, however it is vital to the health of your business to track and record revenue and expenses. Keeping a clear record and ledger of your finances will allow you to understand where your business is, how it can grow and allow you to Live Your Dream.
You may just need us for a few hours per month or  you may need us to work alongside your organisation on a weekly or daily basis.
Using cloud-based or traditional software we can oversee your financial data and compliance by maintaining accurate books on accounts both in and out of the business.
We are qualified Level 2 bookkeepers, accredited by the Institute of Certified Bookkeepers.
Tasks that we can help you with include:
Payroll Management | Financial Entries | Reconciliations
Monthly Financial Reporting | General Ledger Entries | Record Payments and Adjustments
Bill Payments | Procurement Assistance | Invoice Creation
AML Supervised by HMRC
Clean Up
Approval of chart of accounts
Bank reconciliation report
Retainer Basis
Monthly outstanding bills reports
Monthly bank reconciliation report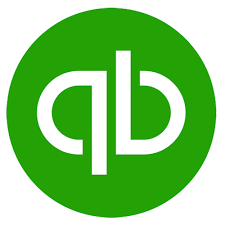 Interested in finding out more? Book Now for a Virtual G&T.