There's nothing we like better than getting our teeth into those one-off solutions which help you to move your business forwards!
Getting you to Inbox Zero so that you don't feel so overwhelmed - email management
Organising a diary system which works for YOU, so that you can manage your time better - diary management
Organising your bookkeeping system so that you can see your finances at a glance - bookkeeping.
Researching and implementing the right CRM for you so that you provide the level of customer service YOUR customers deserve - CRM management.
Creating templates and spreadsheets to automate your processes - general admin.
Find out more on Messenger - join us for a no-obligation chat
Book a Virtual G&T - let's identify your pain
Latest News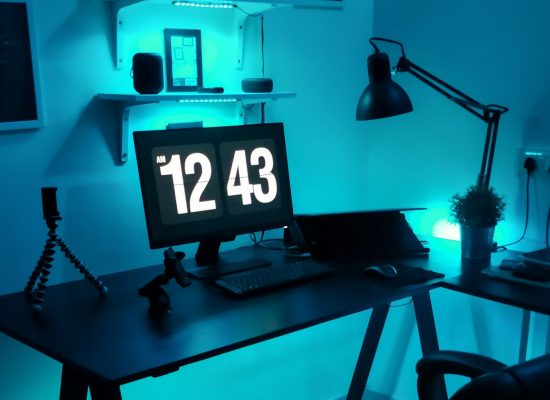 Covid-19 has opened the eyes of many employers with regards to working from home and there are many conversations going on regarding the future of this. Without wishing to upset […]
The TVs are full of adverts for Sage, Xero and QuickBooks at the moment. Please take time to consider how these packages are set up as once started they are […]
1. No extra space needed! A Virtual Admin Assistant has their own desk and overheads – no need to find room and spend £££ on a bigger office. 2. A […]
See all our news
Interested in finding out more? Book Now for a Virtual G&T